Autel EVO II DUAL Radiometric Enterprise Bundle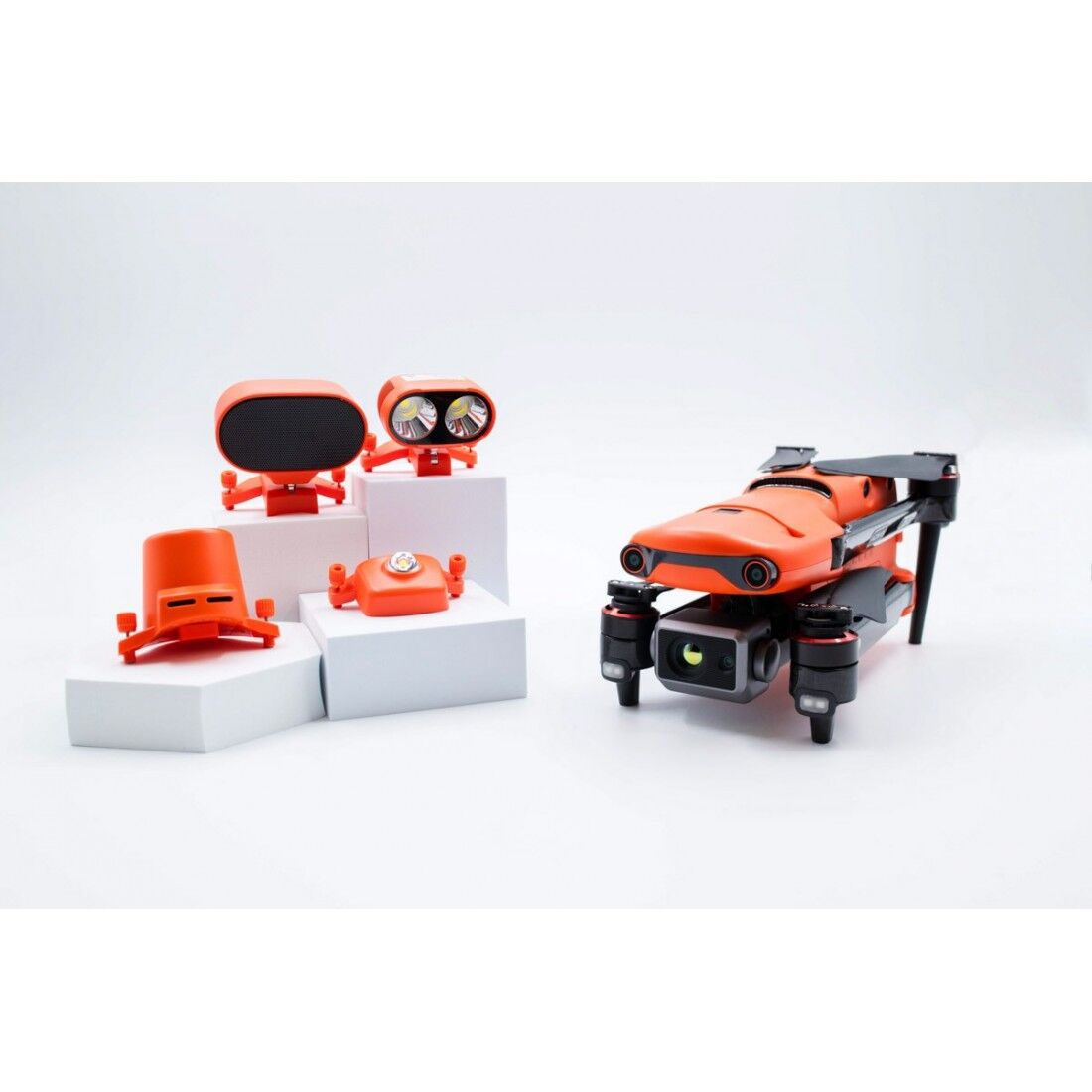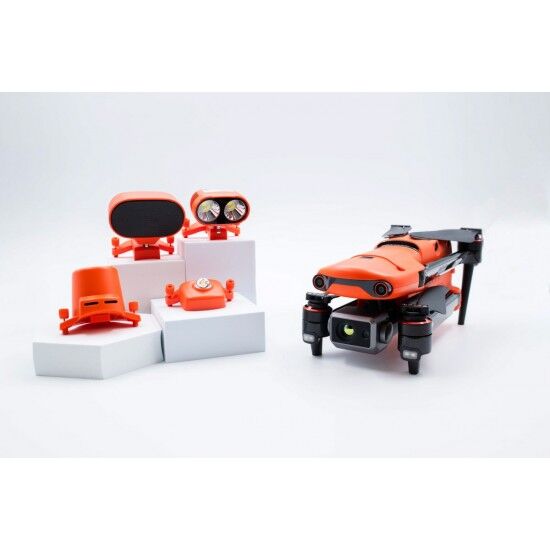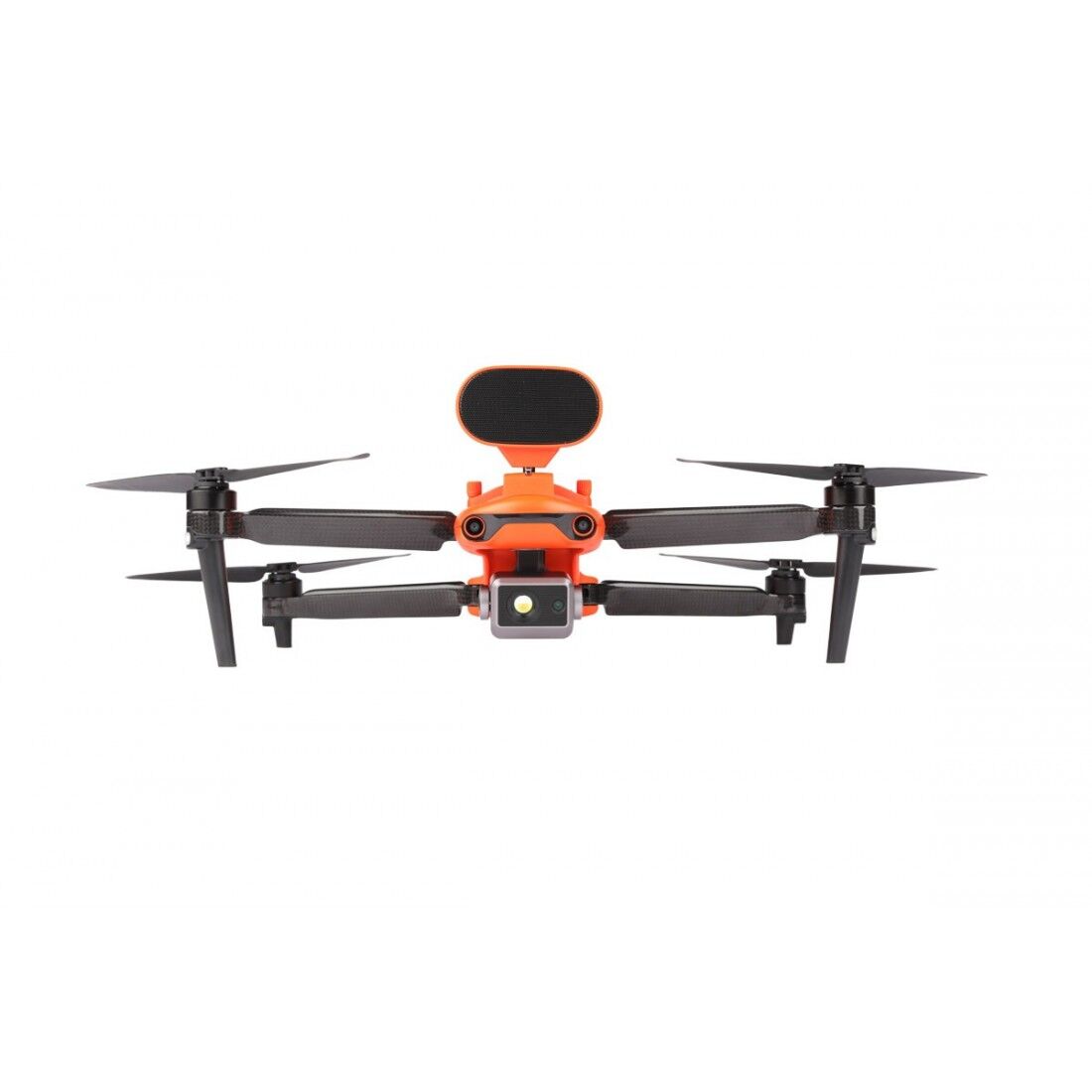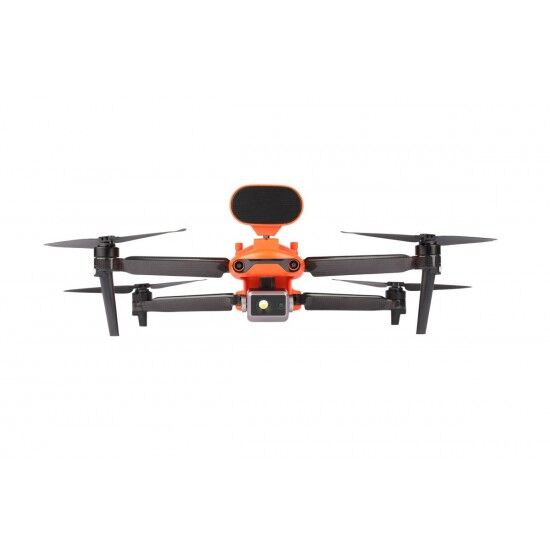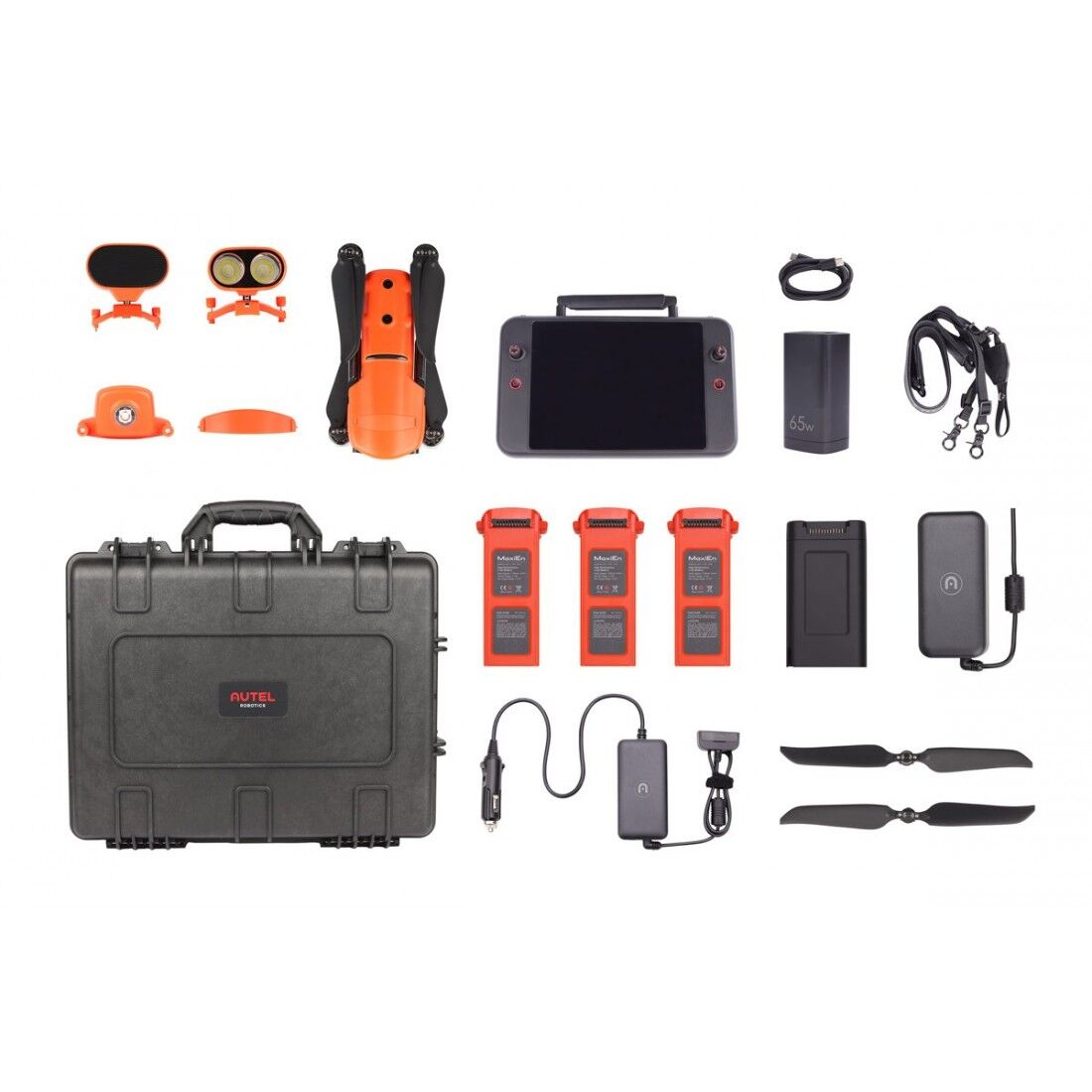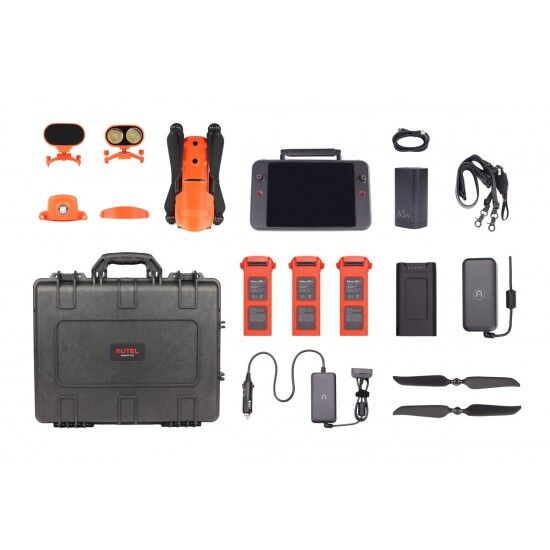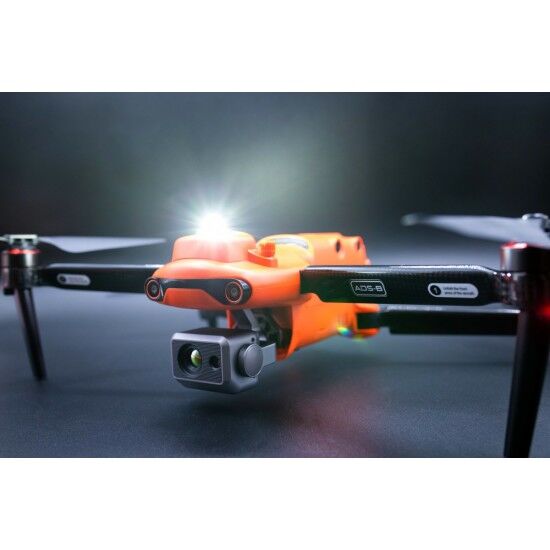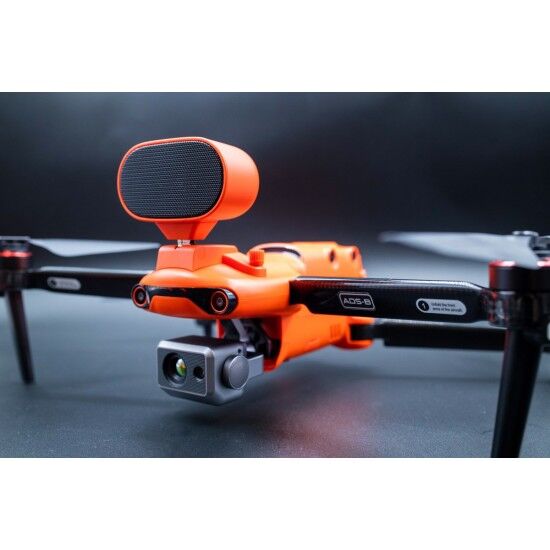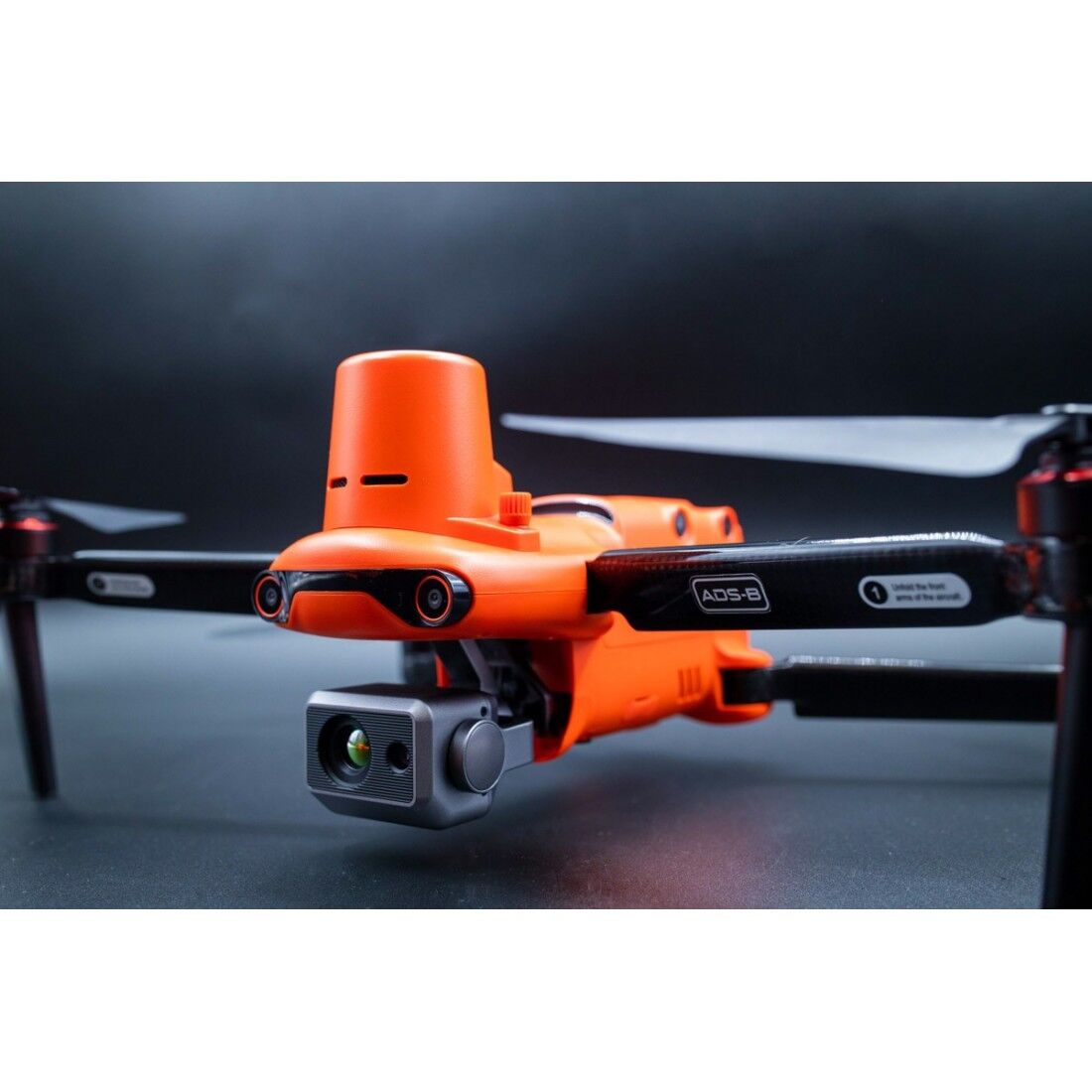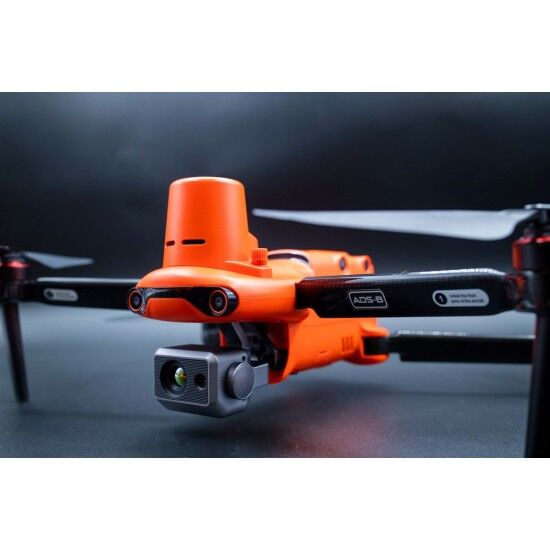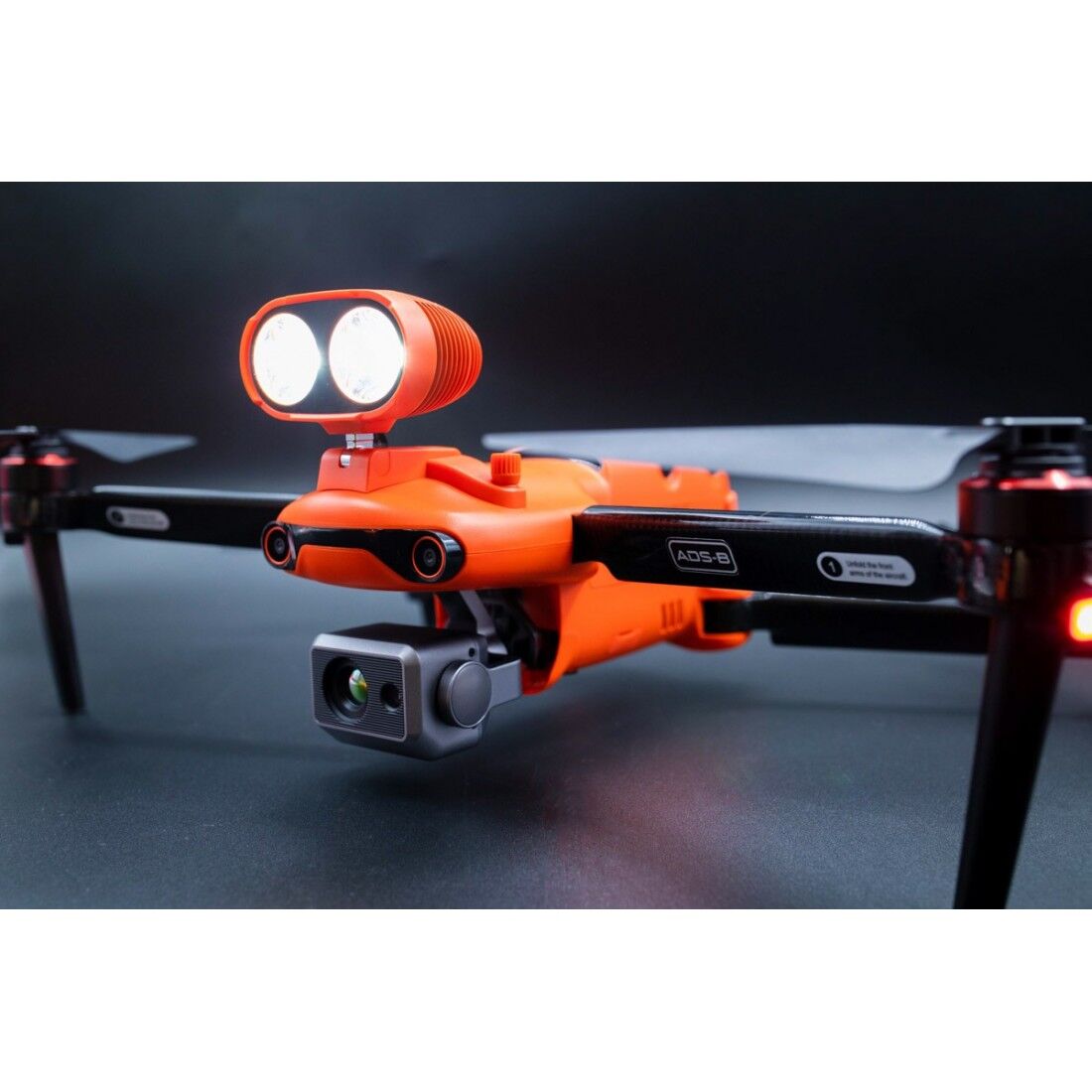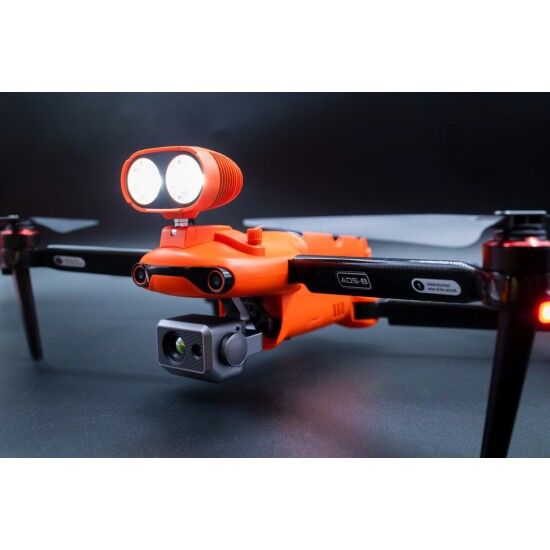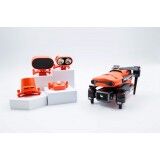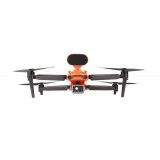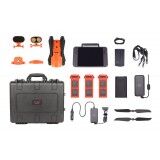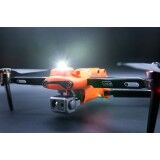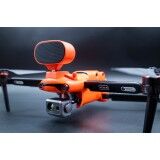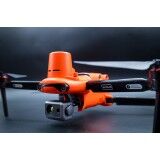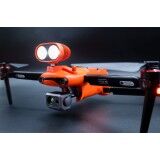 Autel EVO II DUAL Radiometric Enterprise Bundle
Stock:

In Stock

Cash Back Rewards:

$105.00

Model:

AUTEL-102000945

SKU:

AUTEL-102000945

UPC:

889520012089


Autel

Order in the next and it'll ship TODAY! (12/02)


WORK LIKE NEVER BEFORE
Optimize your workflow with our toughest EVO II Enterprise airframes yet. Bulked up with new accessories and camera features to meet the demands of professionals in every industry from firefighting to construction and much more. Featuring a foldable design that can be deployed in seconds and easy-to-use controls that can be operated with a single hand, The EVO II Enterprise provides a surefire way to increase efficiency without increasing stress. The introduction of carbon-fiber arms and specially designed larger props that lower the acoustic signature, enjoy longer flight times than ever before.




HIGH RESOLUTION IMAGING

EVO II Pro Enterprise


20MP 1" CMOS Sensor
3x Lossless 16x Digital Zoom Capability
Adjustable Aperture Range of f2.8 to f11
DUAL CAMERA WITH THERMAL

EVO II 640T Enterprise
640*512 (30hz refresh) Radiometric Thermal Imaging Sensor by InfiRay Multiple Display Modes: RGB, Thermal, Picture-in-Picture (Overlay) 48MP Visual Camera





DUAL CAMERA BY FLIR BOSON
EVO II Dual R Enterprise
640*512 (30hz refresh) Radiometric Thermal Imaging Sensor featuring FLIR Multiple Display Modes: RGB, Thermal, Picture-in-Picture (Overlay)
48MP Visual Camera

MISSION VERSATILITY
With an expanded selection of accessories at its disposal, the EVO II Enterprise can evolve from a simple imaging tool
to a multifunctional flight platform that can adapt to different scenarios.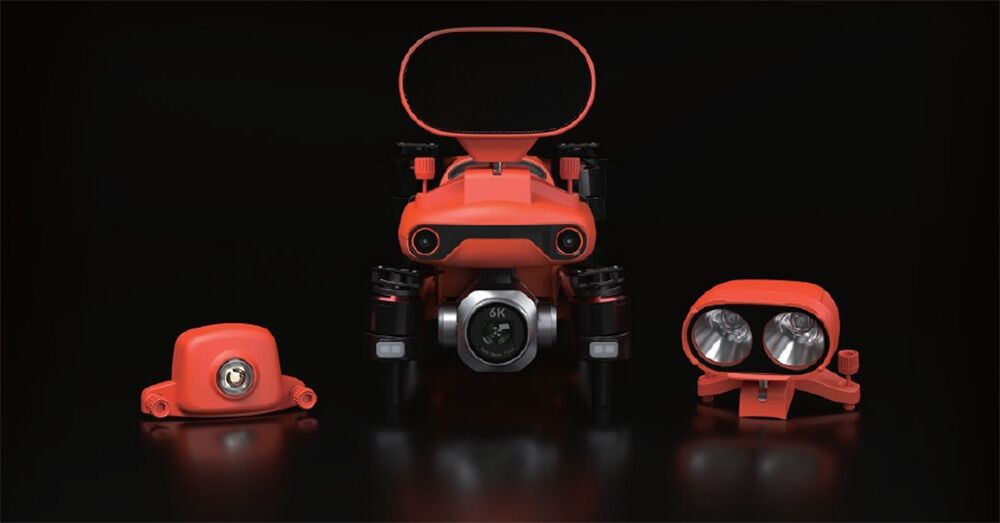 Loudspeaker
Enables more effective on-site communication through long-distance telephony and audio loops. One-way audio communication.


Beams a powerful, long-distance aerial light when searching or shooting at night. Adjustable angle.


Strobe
Indicate the location of the aircraft at night to avoid air traffic accidents. A necessary requirement for dusk and night flying.



RTK Module
(Sold Separately)
Provides centimeter-accurate positioning data and reduces electromagnetic interference.

UPGRADED AIRFRAME

In addition to the features you already know and trust from the EVO series, enjoy a redesigned airframe, featuring carbon-fiber arms for more rigidity and performance, and longer props, reducing acoustic signature enabling an even longer flight time.



OMNIDIRECTIONAL OBSTACLE AVOIDANCE
Easily maneuver around obstacles, plan paths through complex terrain, or build three-dimensional maps using the 19 sets of sensors covering the airframe.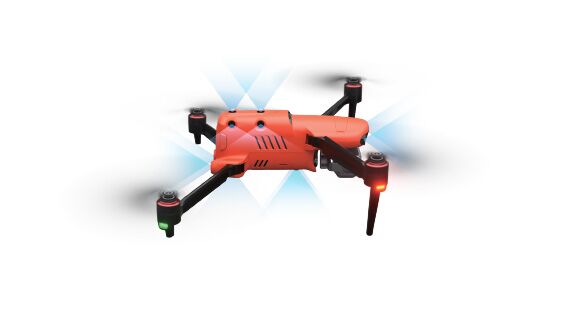 ADS B RECEIVER
Detects the presence of any manned aircraft nearby emitting an ADS-B signal, giving the operator enough time to take evasive measures on their Smart Controller to avoid mid-air collisions.
RELIABLE DATA ENCRYPTION
Protect sensitive information of photos and videos through encrypted AES 256b internal and external storage, allowing users to work with confidence.


PREDICTIVE TARGET TRACKING
Lock on to an object moving at high speed and predict its trajectory with ease, or use the eye in the sky to identify up to 64 objects at once for quick selection of specific target tracking.
LONG-DISTANCE HD IMAGE TRANSMISSION
The latest iteration of Autel Robotics' proprietary image transmission technology has allowed for HD 1080P video transmission as far as 8.08 miles (13km) with low latency. Dual-band support and automatic frequency-changing ensures signal stability in high interference.