DJI Zenmuse - H3-3D 3-Axis Gimbal for GoPro HERO3/HERO3+ for Phantom 2 - Part 2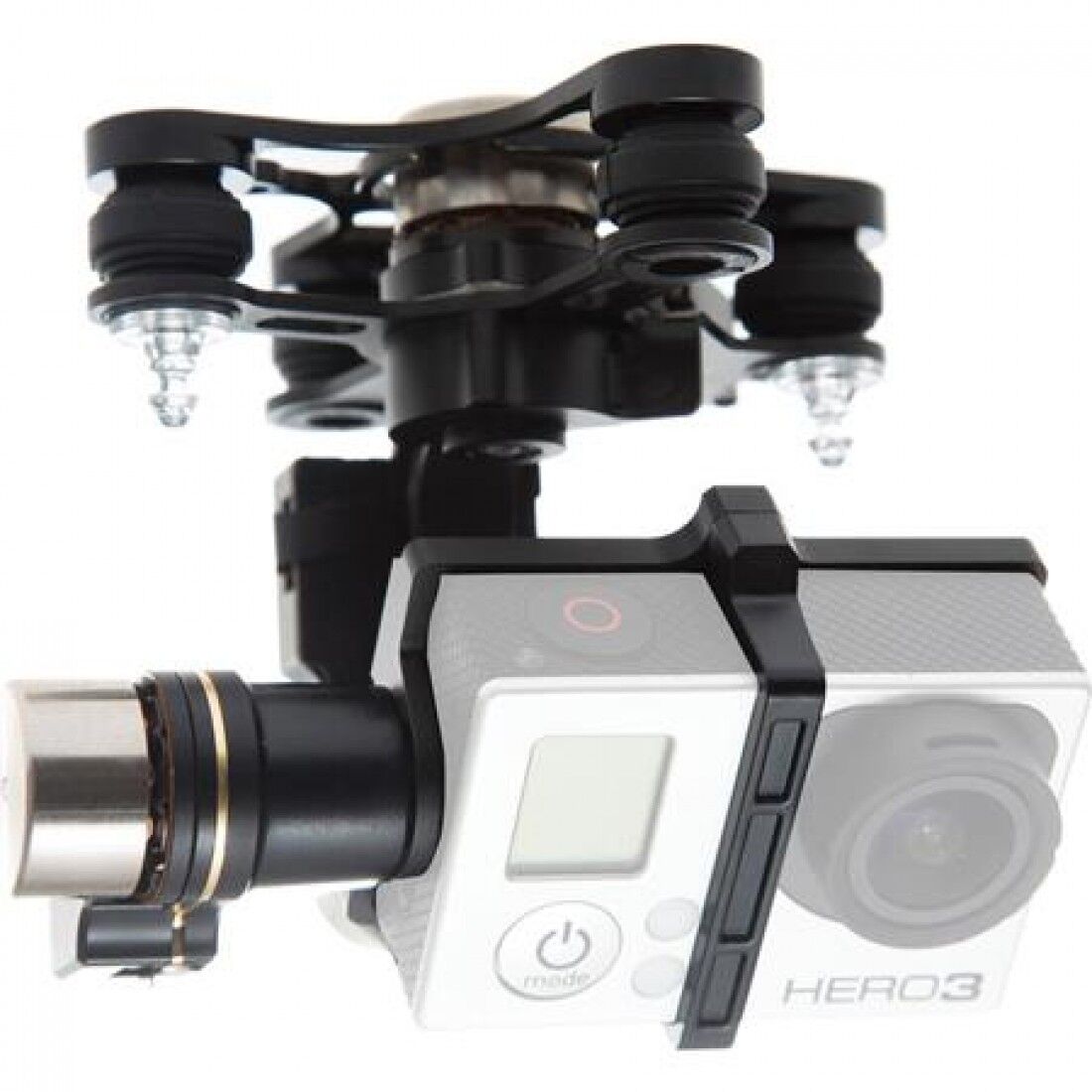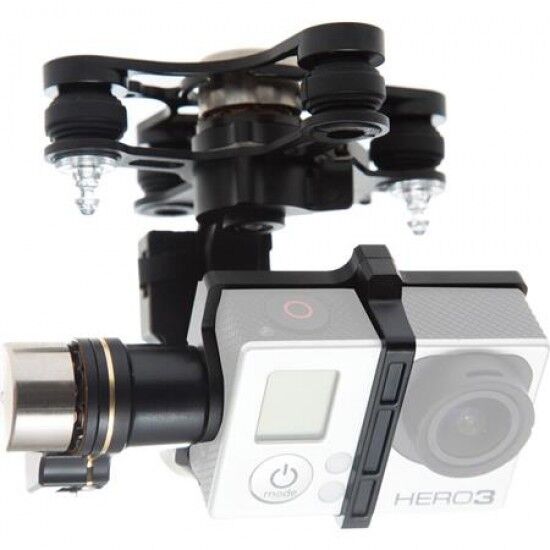 DJI Zenmuse - H3-3D 3-Axis Gimbal for GoPro HERO3/HERO3+ for Phantom 2 - Part 2
Stock:

In Stock

Cash Back Rewards:

$2.00

Model:

DJI-H33D-P2

SKU:

CP.ZM.000061

UPC:

680569747471

MPN:

DJI-H33D-P2


DJI

Order in the next and it'll ship TODAY! (12/02)
The Zenmuse H3-3D 3-Axis Gimbal for GoPro HERO3/HERO3+ for Phantom 2 from DJI is a camera stabilization device that is exclusively for the DJI Phantom 2 Quadcopter. It is driven by a 3-axis brushless gimbal that not only supports tilting and canting, like the previous H3-2D model, but also panning as well. Not only will it keep your aerial video's horizon level and isolated from vibration, the gimbal can also be used to remotely operate there camera, allowing you to adjust the camera angle with ±0.08° accuracy in flight.

Electronically, the gimbal is designed to operate plug and play with the Phantom 2; however you may or may not require additional mounting hardware depending on which version of Phantom 2 you have. The first version of the Phantom 2 (V.1) has a small, rectangular opening on the bottom of the airframe that was optimized for the H3-2D gimbal, and is too small for the H3-3D. Conversely, the Phantom 2 V.2 has a larger round opening.

If your aircraft is identified at the V.1 you will need part CP.PT.000107, available separately, which includes the mounting adapter and extended landing gear required. If you are using the later Phantom 2 (V.2 or later), then no additional mounting hardware is required, and the original landing gear can still be used.

Note: This system is for the naked, unmodified GoPro HERO3 or HERO3+ action cameras only. Camera add-ons such as filters or housings will throw off the balance and could damage the gimbal.
Brushless servo control
Aluminum allow body
Built-in IMU module
Based on Zenmuse technology