DJI Phantom Manfrotto Backpack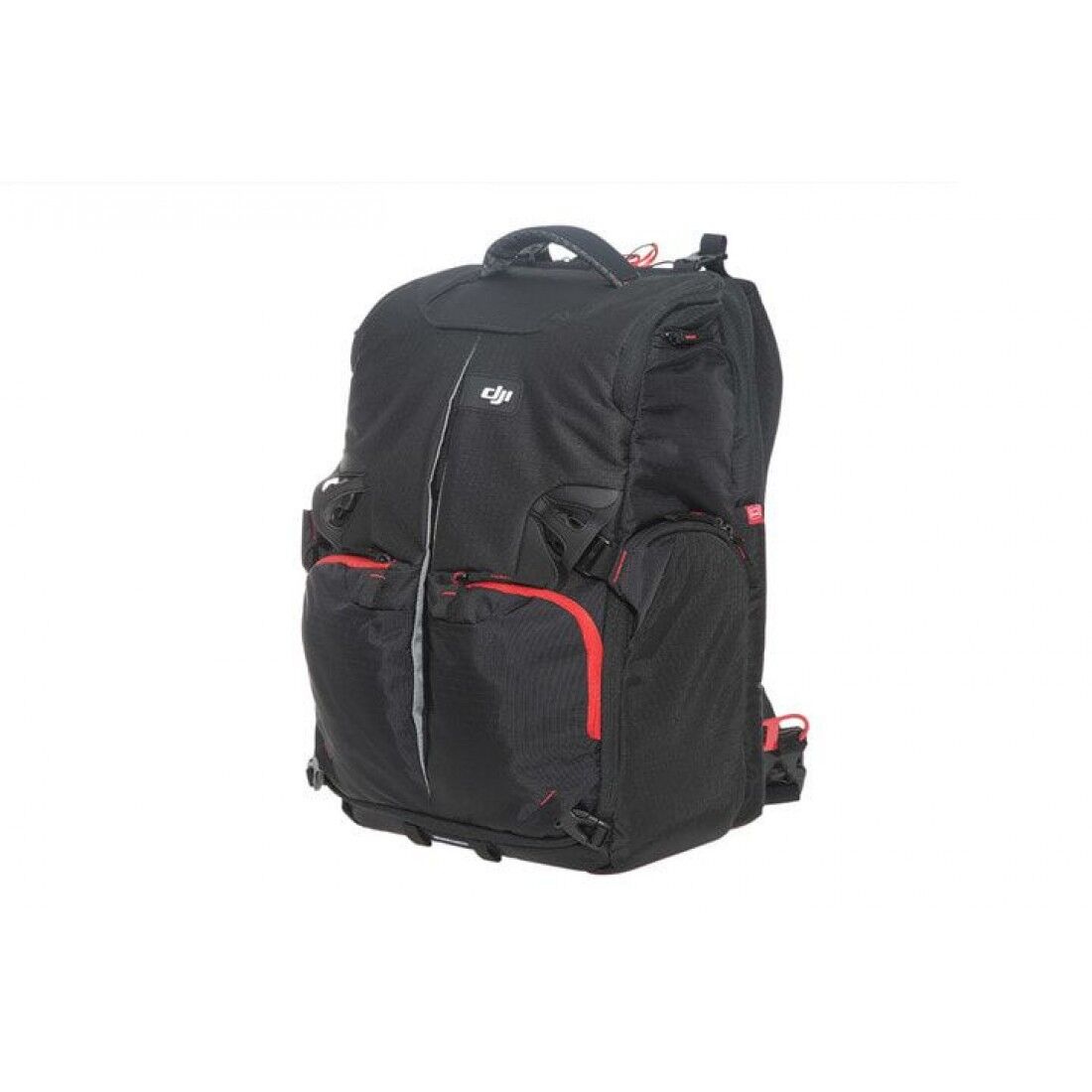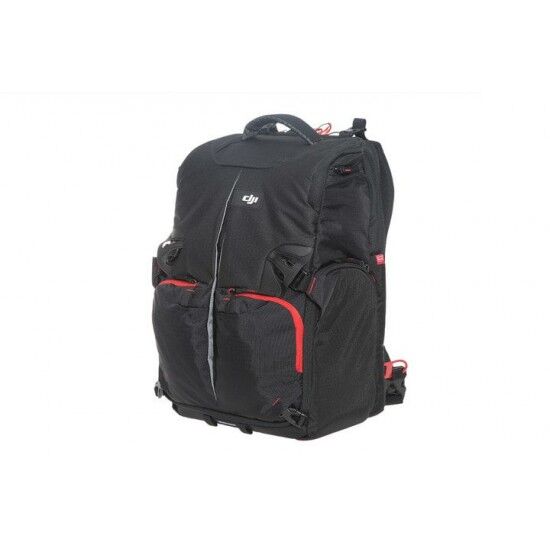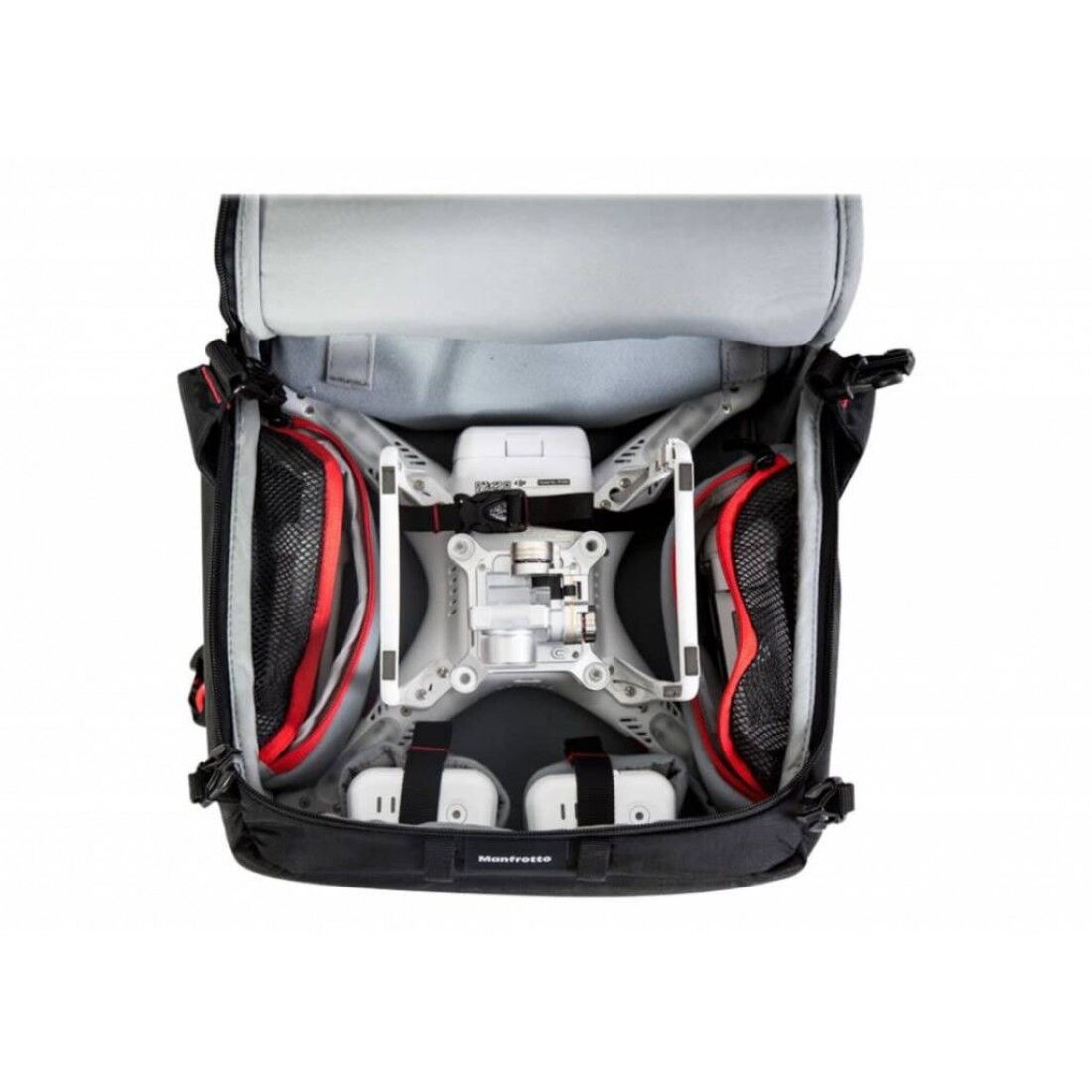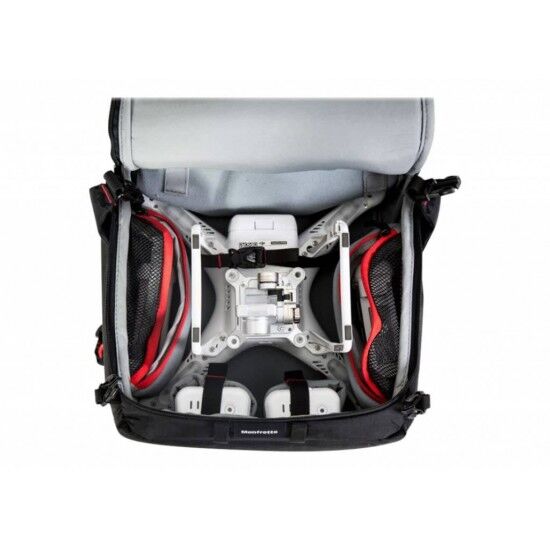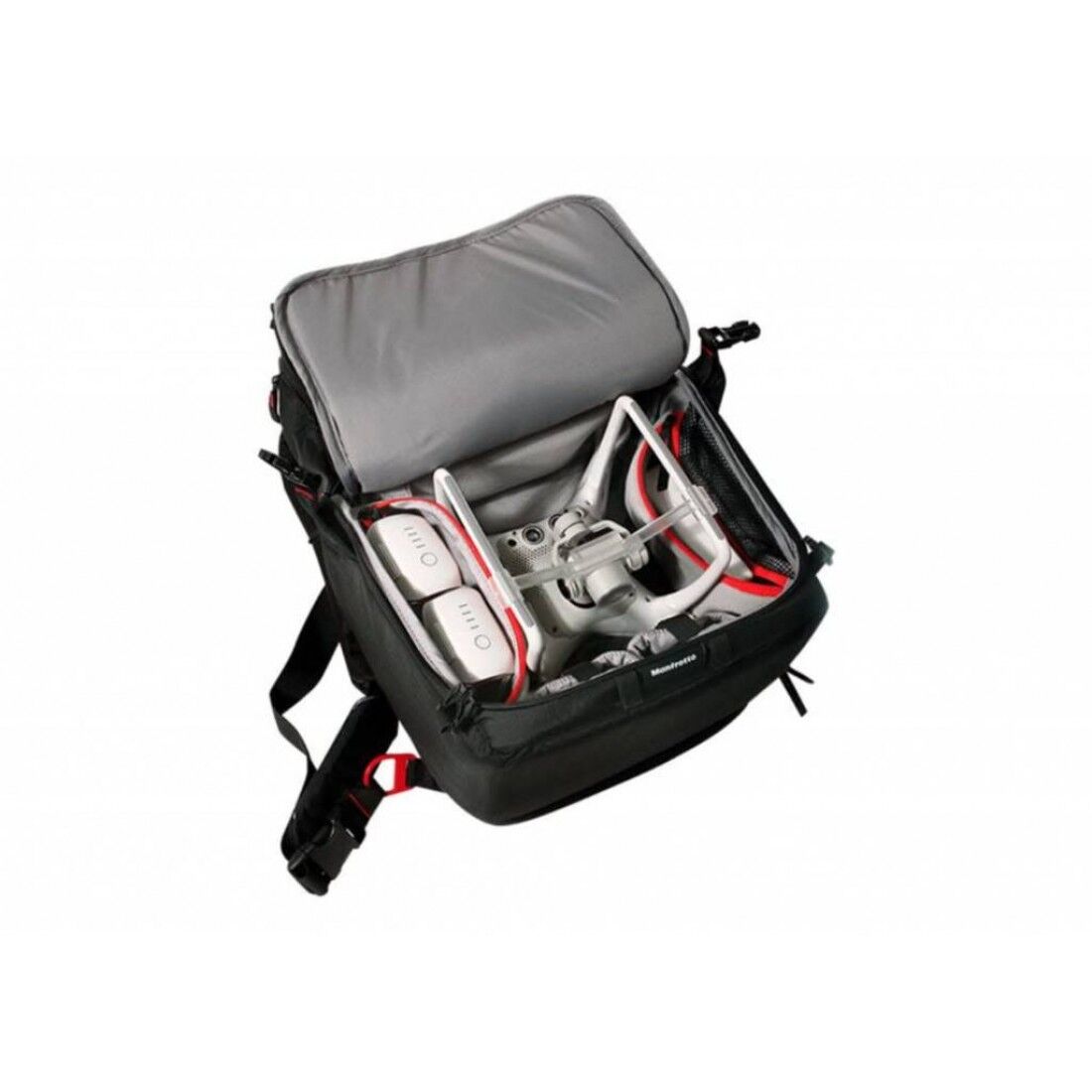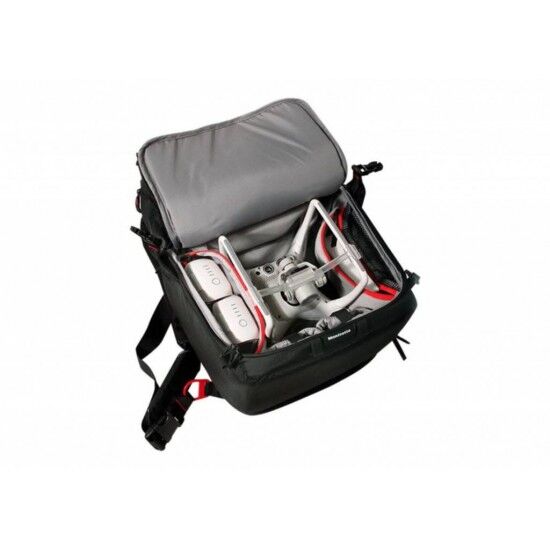 --99 %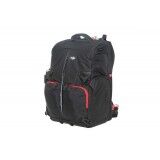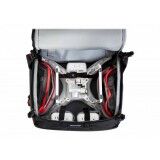 DJI Phantom Manfrotto Backpack
Stock:

In Stock

Cash Back Rewards:

$2.00

Model:

DJI-PH3-BP

SKU:

BC.QT.000002

MPN:

DJI-PH3-BP


DJI
Order now and your item will ship the following business day.
DJI Phantom Backpack
The DJI Phantom Backpack is a well-designed, multifunctional pack that gives you the freedom to take your Phantom anywhere easily and securely. Made especially for the DJI Phantom series, this backpack was created in partnership with well-known Italian camera and lighting equipment brand Manfrotto.
Built on Manfrotto's 30 years of experience in equipment for professional photographers and videographers, the DJI Phantom Backpack was designed with efficiency, practicality, durability, and comfort in mind. It has custom-built straps and padding to ensure that your Phantom stays safe during transport. Plus, ample extra space gives you the freedom to carry spare batteries, accessories and more.
The DJI Phantom backpack is perfect for those who want to fly anywhere.
Features
Large inner space to hold:
1 DJI Phantom series aerial system
1 DJI Phantom series remote controller (and range extender if needed)
3-5 DJI Phantom series Intelligent Flight Batteries
4 pairs of DJI Phantom series propellers
1 DJI Phantom series Battery Charger
1 tablet or smartphone
1 15-inch laptop and related accessories/cables
Convenient, Protective Design
Can be carried as either a shoulder bag or backpack, and has six outside pockets for convenience. Withstands external shock with tear-resistant fabric and an ultra-lightweight protective design. Water-resistant.
Specifications:
Name: DJI Phantom Backpack
Brand: DJI & Manfrotto
Use: Carries the DJI Phantom series quadrocopter, including: Phantom 1,Phantom FC40,Phantom 2,Phantom 2 + H4- 3D/H3-3D/H3-2D,Phantom 2 Vision,Phantom 2 Vision+, Phantom 3 Advanced, Phantom 3 Professional, and accessories (not included).
Material: Nylon Colors: Black & Red Accessories: Rain Cover, Tripod Bag, Fixed Belt
Size: Approx. 46cm wide x 27cm high x 33cm deep
Net Weight: Approx. 1.99kg Maximum Weight: Approx. 7.5kg
Approximate Shipping Date:Mid-May, 2015