Polar Pro Phantom 4 Cinema Series - Shutter Collection Filter 3-Pack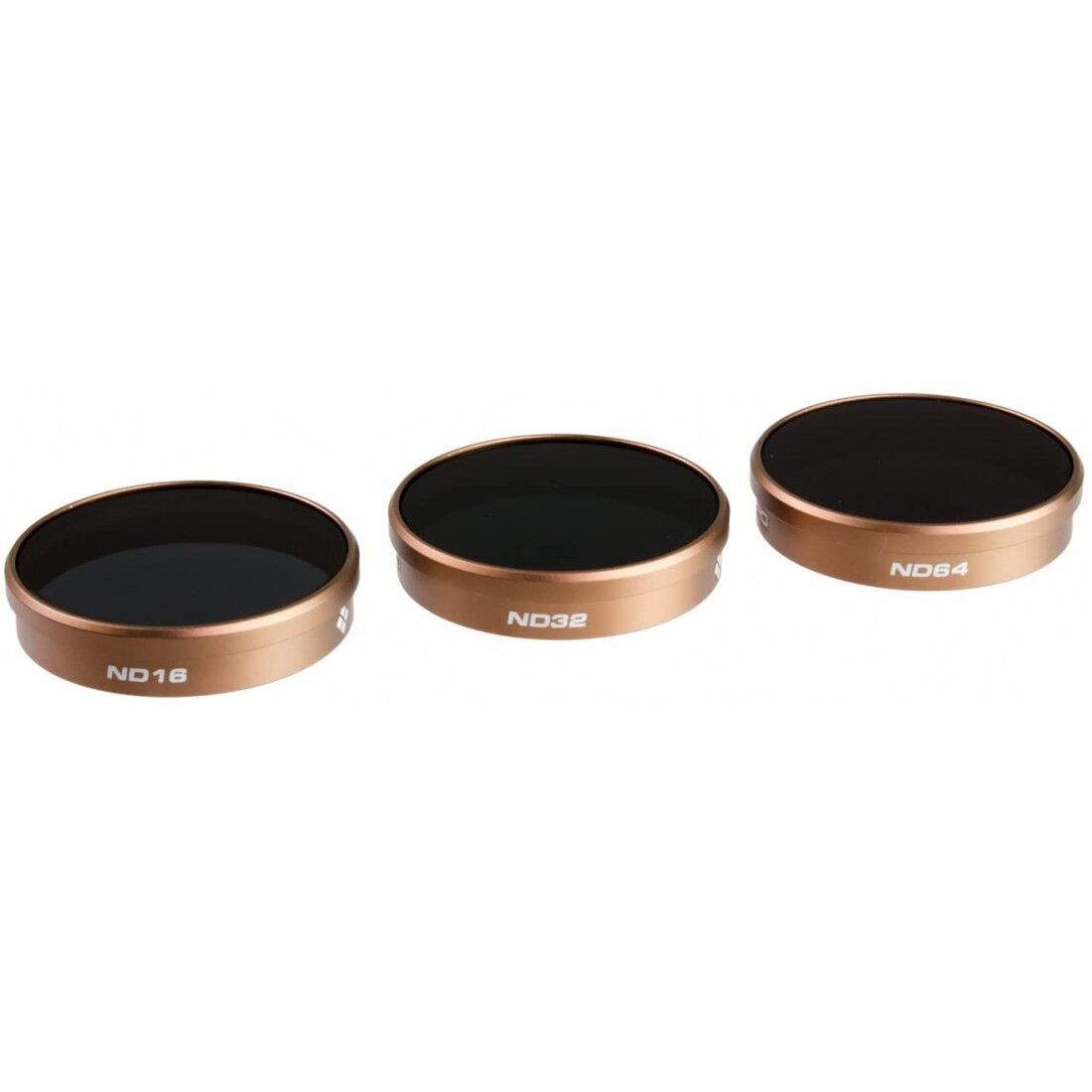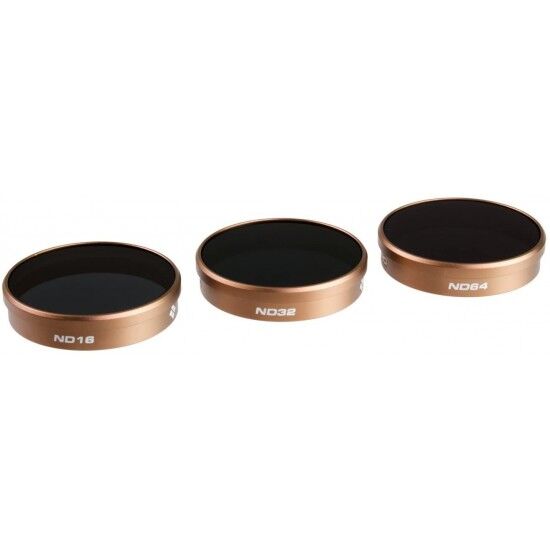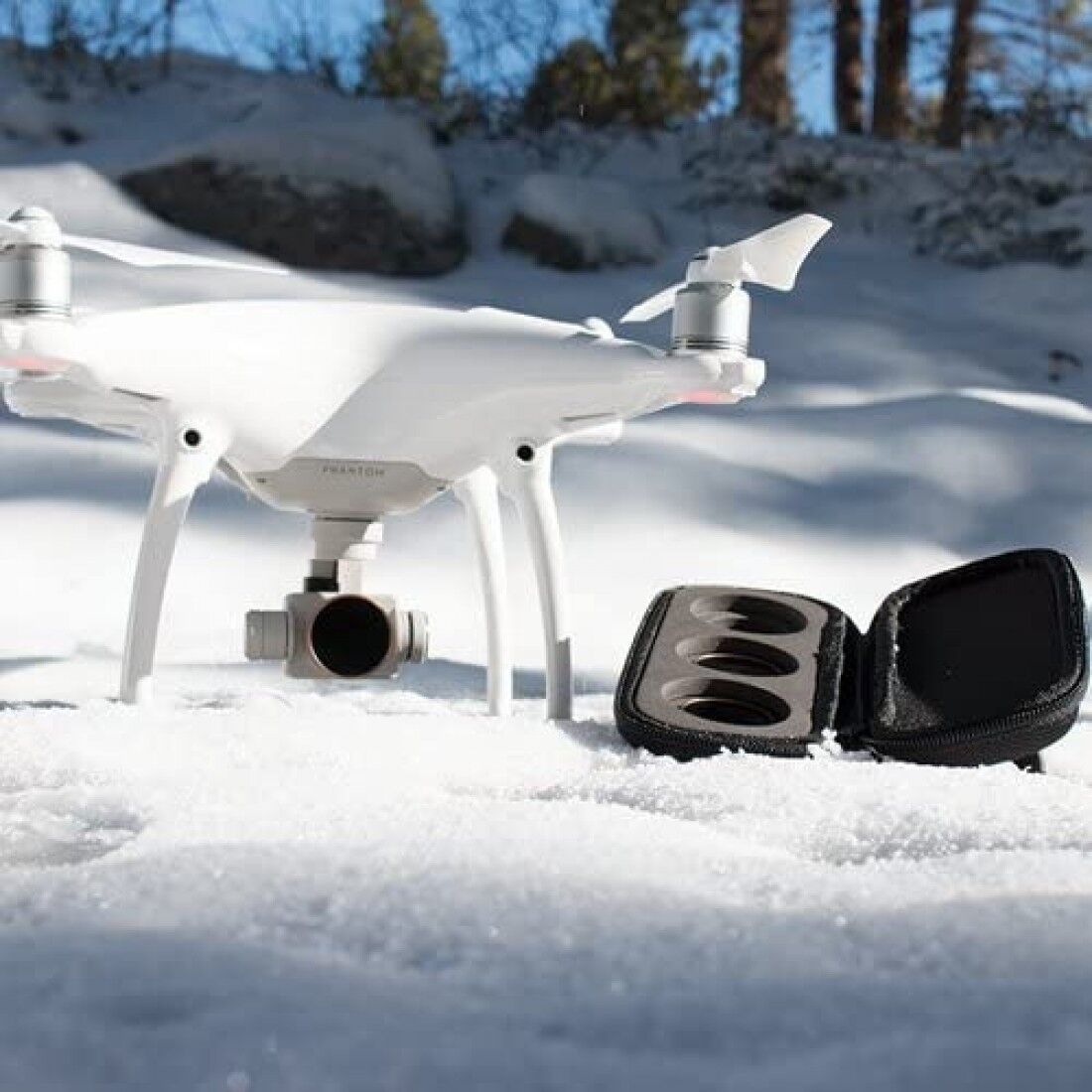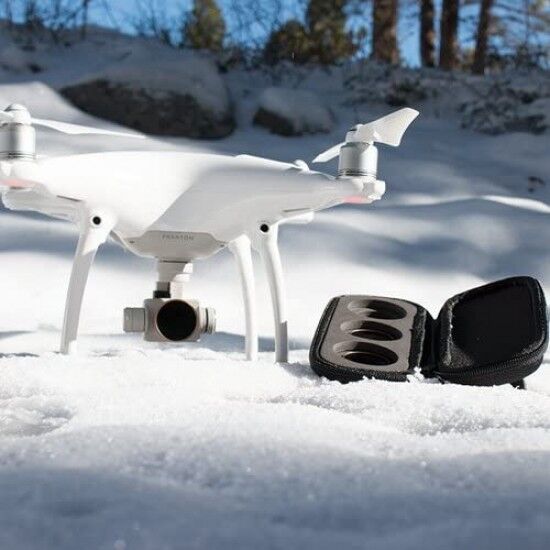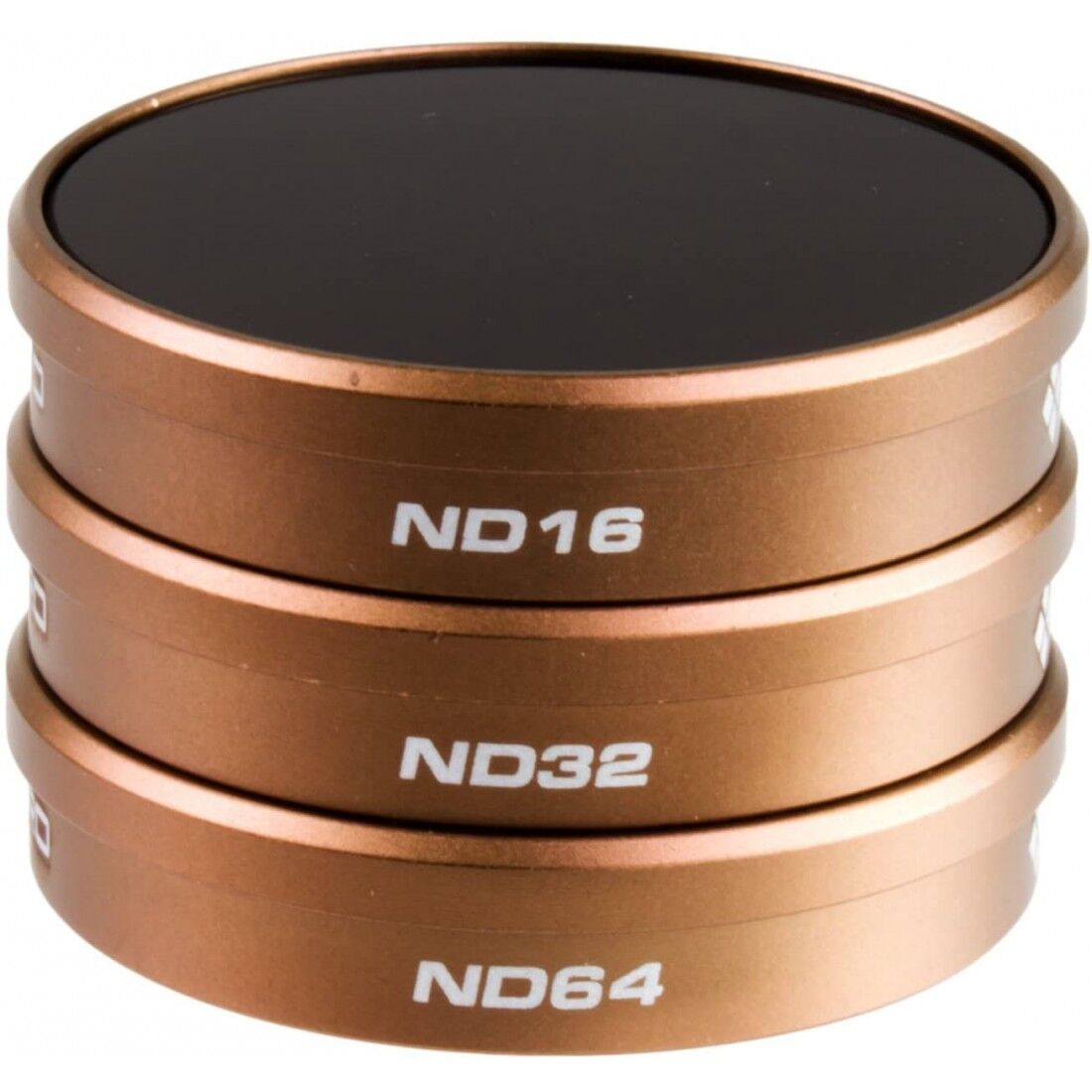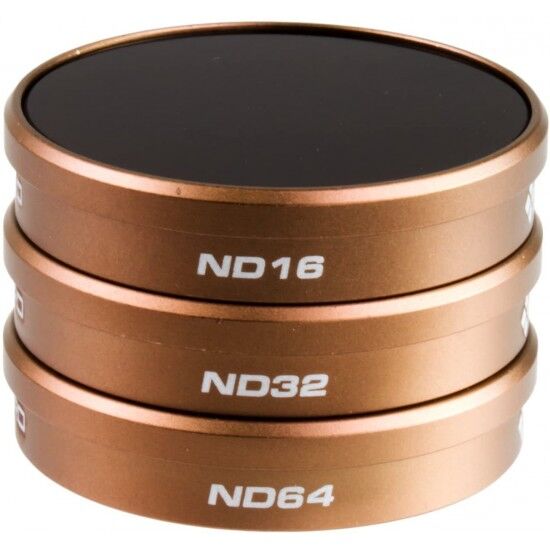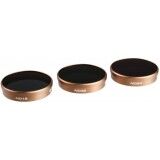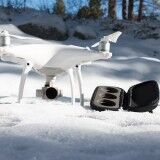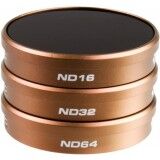 Polar Pro Phantom 4 Cinema Series - Shutter Collection Filter 3-Pack
Stock:

In Stock

Cash Back Rewards:

$1.00

Model:

PPRO-PH4-CIN-SHUT

SKU:

PPRO-PH4-CIN-SHUT

UPC:

850454006796

MPN:

PPRO-PH4-CIN-SHUT


PolarPro

Order in the next and it'll ship TODAY! (11/11)
Precisely engineered for the DJI Phantom 4 camera
Cinema Series™ Multi-Coated Glass for pristine optics
AirFrame™ construction ensures ultra-light design for smooth gimbal operation
Shutter Collection Includes: ND16 Filter, ND32 Filter, ND64 Filter
PolarPro Lifetime Warranty-Filters are guaranteed to outlast your drone
The PolarPro Shutter Collection Filter 3-Pack is part of a new Cinema Series™ line, using the highest-grade glass and coatings on the market. The Cinema Series™ is for pilots who demand the absolute best. The Shutter Collection for the DJI Phantom 4 contains an ND16, ND32, and ND64 filter for reducing the cameras shutter speed. Each filter is precisely manufactured with PolarPro's AirFrame™ design making each filter ultra-light for smooth gimbal operation. The Cinema Series Shutter Collection for the Phantom 4 comes with a lifetime warranty, guaranteeing it will last longer than your drone.
Cinema Series™ Glass: PolarPro's filter collection using the highest end glass and coatings available for pilots who demand the best. Cinema Series glass has high light transmission and a lower refractive index.
Airframe™ Construction- PolarPro's filter design specifically designed for aerial filming. The ultra-light construction utilizes a precision threaded aircraft aluminum frame for smooth gimbal operation.
The Cinema Series 3-Pack includes filters most used in high end video production. Included in the three pack are:
3 Stop Polarizer (ND16) (4.54g): The 4-stop ND filter is what we use on partly cloudy to mildly sunny days where we need to knock the shutter down by 4 stops to achieve a shutter of 1/60th.
5-Stop Neutral Density Filter (ND32) (3.47g): The 5-Stop ND filter is what we use on extremely bright days. This filter is designed to take down the Phantom 3's shutter speed by 5 stops. This is a very dark filter so it should only be used where there is enough available light to reduce. We use this shooting in the desert or over snow on very bright days.
6-Stop Neutral Density Filter (ND64) (3.47g): The ND64 filter is designed to give you control of your shutter speed. The filter reduces shutter speed by 6 stops which is perfect for getting shutter to 1/60th or 1/50th on extremely bright days. The slower shutter speed allows you to capture epic, cinematic quality content even in the brightest conditions.
The Following guideline is a good starting point for when to use each filter while filming with your Inspire 1, Phantom 3, or Solo. The goal of this chart is to reduce the camera's shutter speed to 1/60th to give areal videos a smooth cinematic look, rather than a choppy high shutter speed look. A popular way of filming areal video is to have your shutter speed at double the frame rate. So if you are shooting 1080/60, then you want to try to achieve a 1/120th shutter speed. Or if filming 4K/30 or 24 you will want to be near 1/60th shutter speed.